Layout using the rolled edge technique and a pocket in the bottom left hand corner for a journalling memento
Hi Angela here again this month!! This is the second layout I completed for Molossi using their beautiful papers, I have rolled the top left corner which I added a tag inside and made a pocket in the bottom left hand corner for the journalling notes.
I have also used their chipboard Chandelier #1 Medium and painted it black and coated it with 3 coats of the UTEE. I have also made 2 handmade embellishments cutting them out from their papers, the purple roses are cut out using a 1" circle punch and set underneath a 1" glass epoxy dome and set in a brass setting.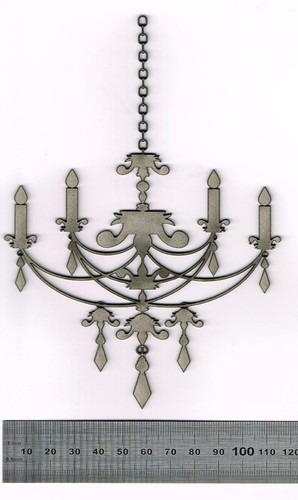 Trifold Shutter Card with an adaptation
with matching box for presenting as a gift!
This is my second card I have completed as Guest Designer for Molossi this month - it is a bit different from the normal Trifold Shutter Cards with a much larger space at the end of the card for your personal message or if you prefer a larger embellishment. You could also have your favorite stamp colored on this panel due to the generous size.
I find when making these shutter cards if you use a double sided scrapbook paper with borders on both sides in the design of the paper, it will correspond a lot easier for you when putting your cards together.
Thank you so much Angela for sharing your talents with us this month! We've enjoyed having you!